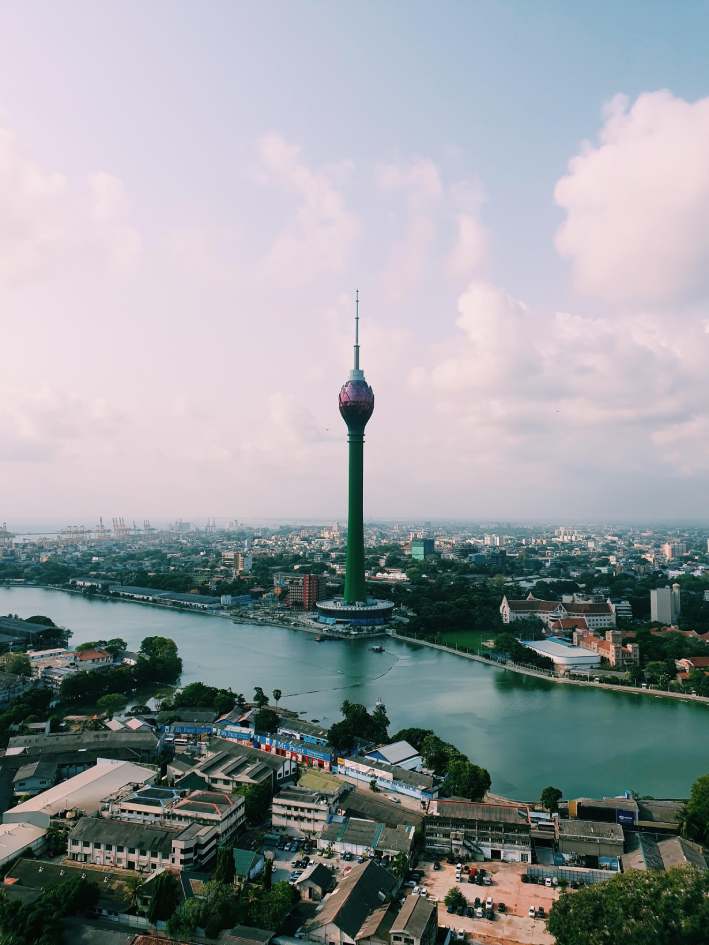 Euro Asian Pharma Pvt Ltd made its entry into the Sri Lankan market in July 2002 as an importer, distributor and marketer of various pharmaceutical companies. Over the course of the years the company has grown to greater strengths, involved in wider product ranges of pharmaceuticals, surgicals, devices and medical instruments and come to associate itself with many industry giants and multinational organizations.
Euro Asian Pharma has always strictly adhered to its strong corporate values of Quality, Novelty, Availability and Affordability. In accordance with these, the company has been a pioneer in introducing novel drugs and formulations customized to suit the Sri Lankan market.
---
The Past
Mr. S. Sudarshan the Managing Director and founder of Euro Asian has been associated with the medical field for almost two decades with his company Robert Hall & Co Ltd. As part of his expansion plan, he decided to venture into a new pharmaceutical division, a field that he has trodden on before. That is the beginning of Euro Asian Pharma.
In association with Mr. Samuel Saju, CEO/Joint Managing Director of Euro Asian, operations started in July of 2002 with the company functioning as a unit undertaking the local marketing of Mano Pharma, India from its premises at Albert Crescent, Colombo 07.
The Present
Euro Asian now operates from its corporate premises at Thimbirigasyaya Road as one of the leading players in the local pharma industry.
The company markets different products from over 12 therapeutic segments to healthcare professionals through teams of specialized, well-trained and dedicated medical representatives. More on Marketing.
Euro Asian distributes through a stringent tailored network of appointed distributors with island-wide coverage in addition to other networks such Government of Sri Lanka – National Hospitals, Sri Lanka Armed Forces, State Pharmaceuticals Corporation (SPC), all leading private hospitals and island-wide chemists. More on Sales and Distribution.
Euro Asian maintains a product regulatory department with qualified and trained staff, who handle product registrations (in accordance with the Cosmetics, Devices and Drugs Act of 1980), product documentation, product training, literature publishing and other promotional activities.
The Future
The future holds much for a new organization as Euro Asian in its search for fresh growth and expansion plans with new corporate divisions and additions to its product portfolio.
To be part of our future or for more information on our expansion plans Contact us.
The Management Structure
Euro Asian's most valuable asset is its employees. The company could not have achieved anything without the dedication, hard work, focus and attention to detail instilled in each devoted member of the Euro Asian family.
The workforce consists of individuals hand-picked to serve central functions such as marketing, regulatory affairs and finance to the best of their ability.
Euro Asian is primarily administered by the Managing Director, Mr. S. Sudarshan and CEO/Joint Managing Director, Mr. Samuel Saju.